Google pay enables us to proceed with most of our payments as cashless. Besides, it also provides a lot of ways through which we can get our payment details and use them accordingly. But quite a few people could not find the UTR number in Gpay.
This article answers all the questions such as what is UTR number, where is UTR number in Gpay and how to get utr number in google pay to make use of it.
Table of Contents
What is UTR number ?
UTR stands for Unique Transaction Reference number, showing a unique 12 digit code in numeric form. Its main purpose or objective is to track your transaction status in Gpay. But it becomes difficult for many of us to find it because , UTR number in Gpay is mentioned as an UPI Transaction ID.
So, to know your Google Pay UTR number, follow this guide for How to Get your UTR number in Gpay.
How to Get UTR Number in Google Pay in 6 simple steps
Open Gpay application.
Scroll down your home page. Then click on "Show all transaction history" .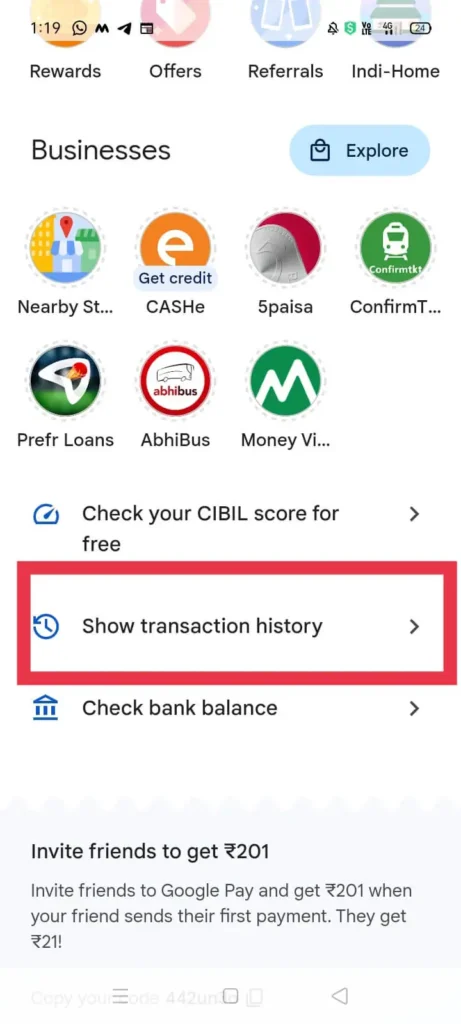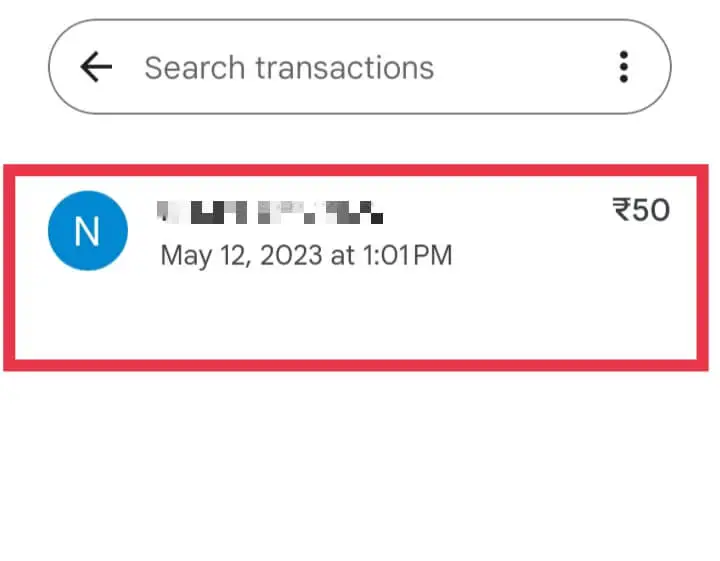 Here all the transactions are listed. Choose the one you are having an issue with.
You will see the very first option, UPI Transaction ID with a unique code.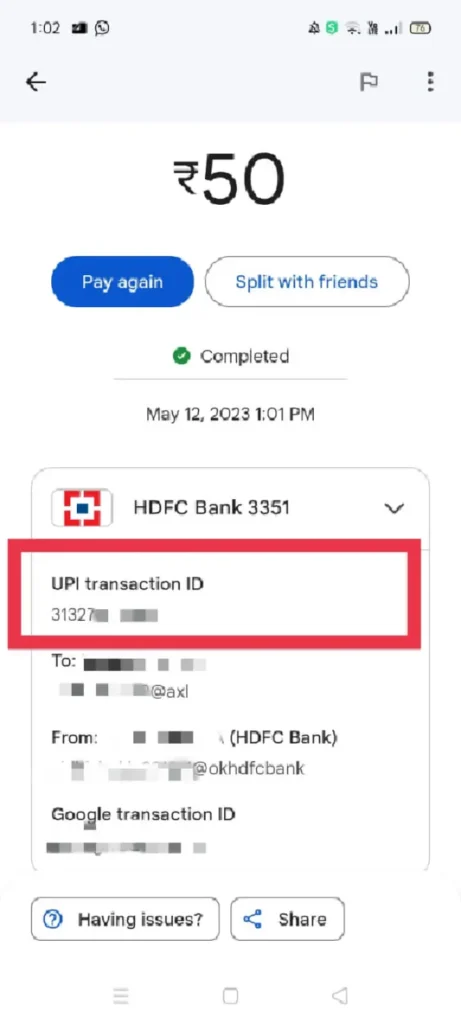 This is your 12 digit UTR number in Gpay.
Visit your bank along with the UTR number and Google transaction ID both , and get your transaction status.
Note – UTR number in Gpay is different for each Transaction.
Frequently Asked Questions
Q: Can I share my UTR number with anyone ?
Ans: No , you must not share your UTR number as a matter of privacy. A lot of scammers can misuse it.
Q: When does the UTR number generate and who generates it ?
Ans: Whenever the transactions take place between accounts using NEFT or RTGS system in India, then UTR is generated by the respective Banks.
Q: How does UTR solve any issue in a transaction ?
Ans: Since it is generated by Bank, with the help of UTR, Bank tracks the details and error occuring between the transaction when you make a request.
Conclusion
Since we are all shifting towards online payment, it is mandatory to know about the UTR number in Google pay. You can use this number and check your transaction status by visiting the Bank if,in case, your transaction has been struck.
I hope you find this guide helpful and useful. Now make the best use of your Gpay and you need not to be worried about frozen payments in Google pay with an UTR number.