Hey guys, let us see how to cancel order on zomato app easily using their built-in interactive assistant option.
Suppose you had a hectic day, and you are so tired and hungry as well. Without thinking much you just opened Zomato and ordered the food. In a very little time, a notification pops up saying you have really less money in your account. Or you and your friends have some good news and you want to celebrate. You just ordered some food on Zomato. And all of a sudden your friends decide to go out and eat at their favorite place.
In all such cases, you will have to cancel the order on zomato. There is no direct option of canceling the order but it is possible to cancel your order on zomato. Here is a way that will help you cancel the order.
Table of Contents
Zomato Order Cancellation Policy
They do not show a direct option to cancel the order. Because
There is really less time for orders and once the food starts to get cooked other orders are also in line.
Cancellation of order leads to wastage of food and Zomato does not support wastage of food.
Still in case of an emergency or if you have a valid reason order can be canceled on Zomato as they provide grievance redressal support.
How to Cancel Order on Zomato using ZIA
Step 1: Click on the icon given in the topmost corner on the right side of the screen.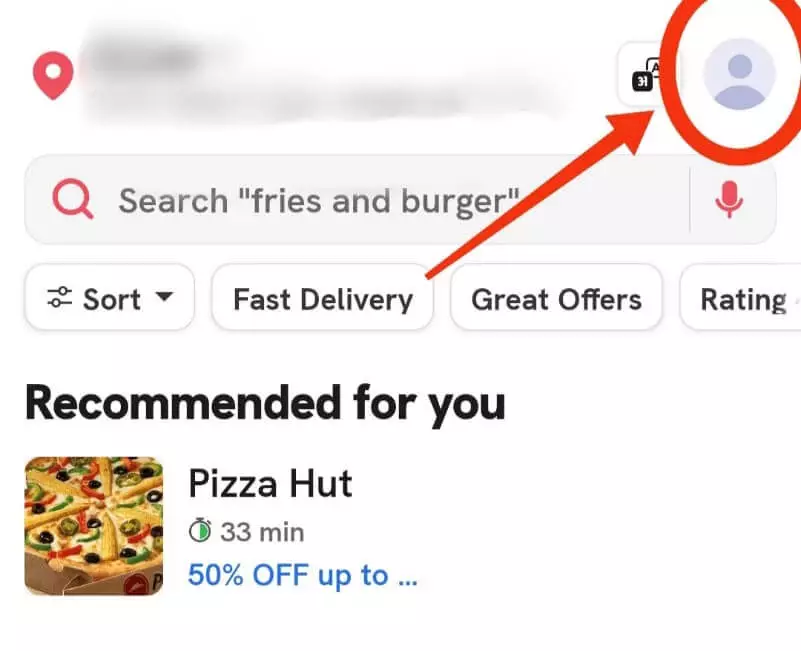 Step 2: Click on "Your orders".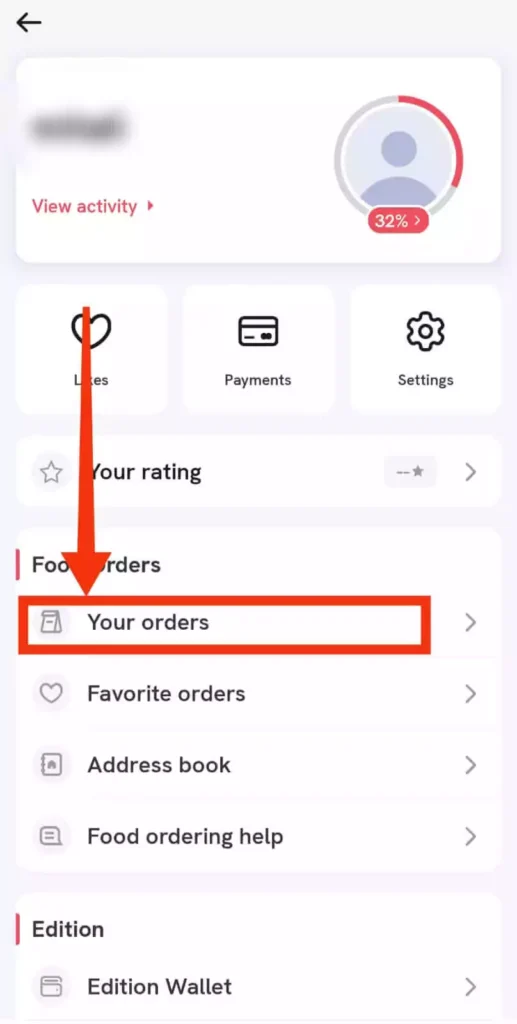 Step 3: On the next page click on the order that you want to cancel.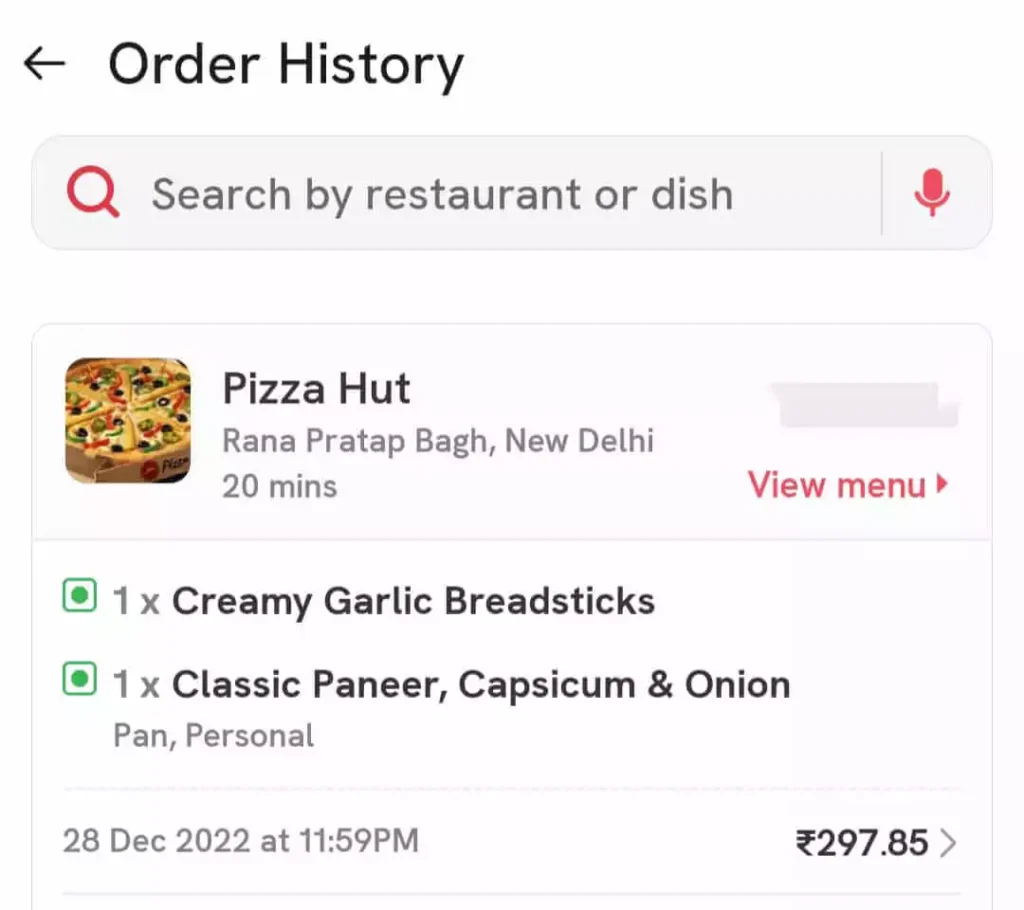 Step 4: Click on the "Support" option given in the topmost right corner of the screen.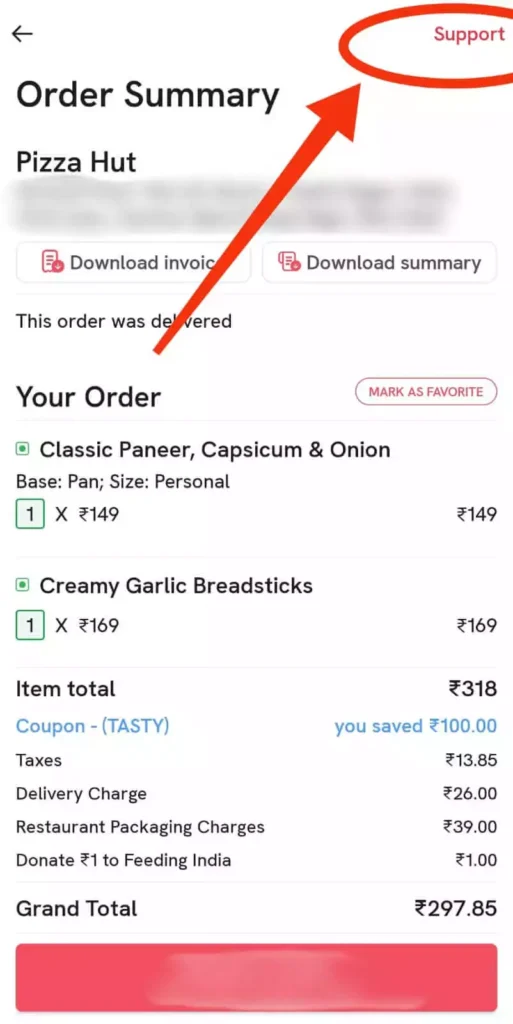 The following page will appear. It is the Zomato assistant chat.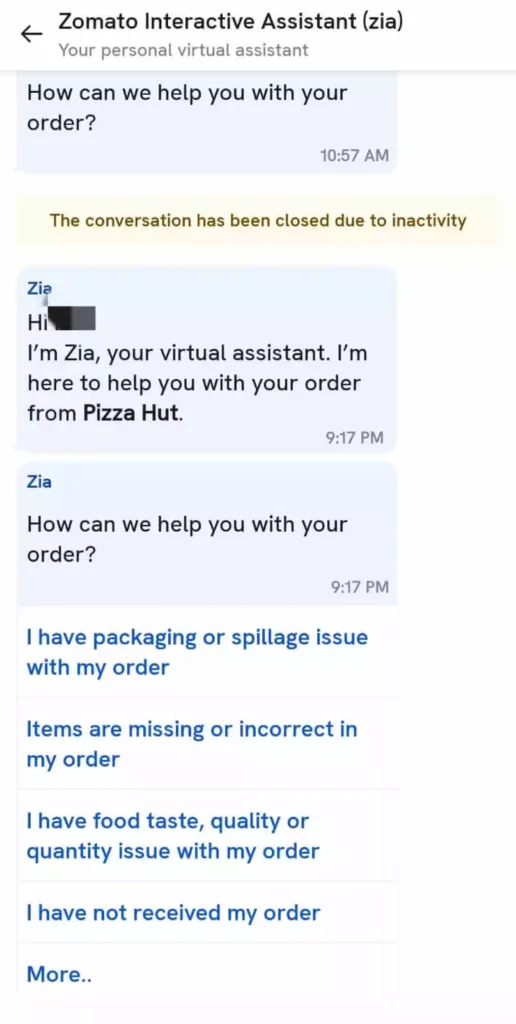 In this chat, type "I want to cancel the order". They will ask you the reason for the cancellation. Here you can tell about your emergency. If they find your reason valid they will cancel your order soon and will proceed with the refund.
Zomato Refund Policy
Zomato will proceed with your refund soon in case of prepaid order. You will get your money back in a short period of time. They may take a little longer as there are many orders and they pay special attention to every customer. But you will get the refund within 2 to 7 days.
Note: They may apply some cancellation charges to you. In case you opted for COD they will apply the charges to your next order.
Being a responsible person, you should not cancel the order unnecessarily as it will lead to wastage of food. There are already many people in our country who do not get even minimum food to eat and they have to sleep hungry. There are little children who wander around in search of meager food. So as you are getting the privilege to eat this delicious food, you should respect the food and not waste it.
If you do not want to eat the food you can just give the food to someone who really needs it. If the order does not get cancelled by any chance you can give the food to a needy one and contribute something to humanity because one little step makes a great change.